Back in the 60's Giuliano Magni created his first mattresses in a small workshop. It was the beginning of a journey which later on turned into a revolution. In Prato, the world capital of fabrics, the sophisticated craftsmanship was combined with the most innovative ideas on rest and wellbeing. Since then, Magniflex has been helping over 50 million people fall asleep better, thanks to the solutions and models designed to meet the needs of comfort, relaxation and health. Over the course of more than 50 years, the passion for research and the important investment in innovation, in design and in state-of-the-art production systems have turn the name of Magniflex into the universal synonym of comfort and wellbeing.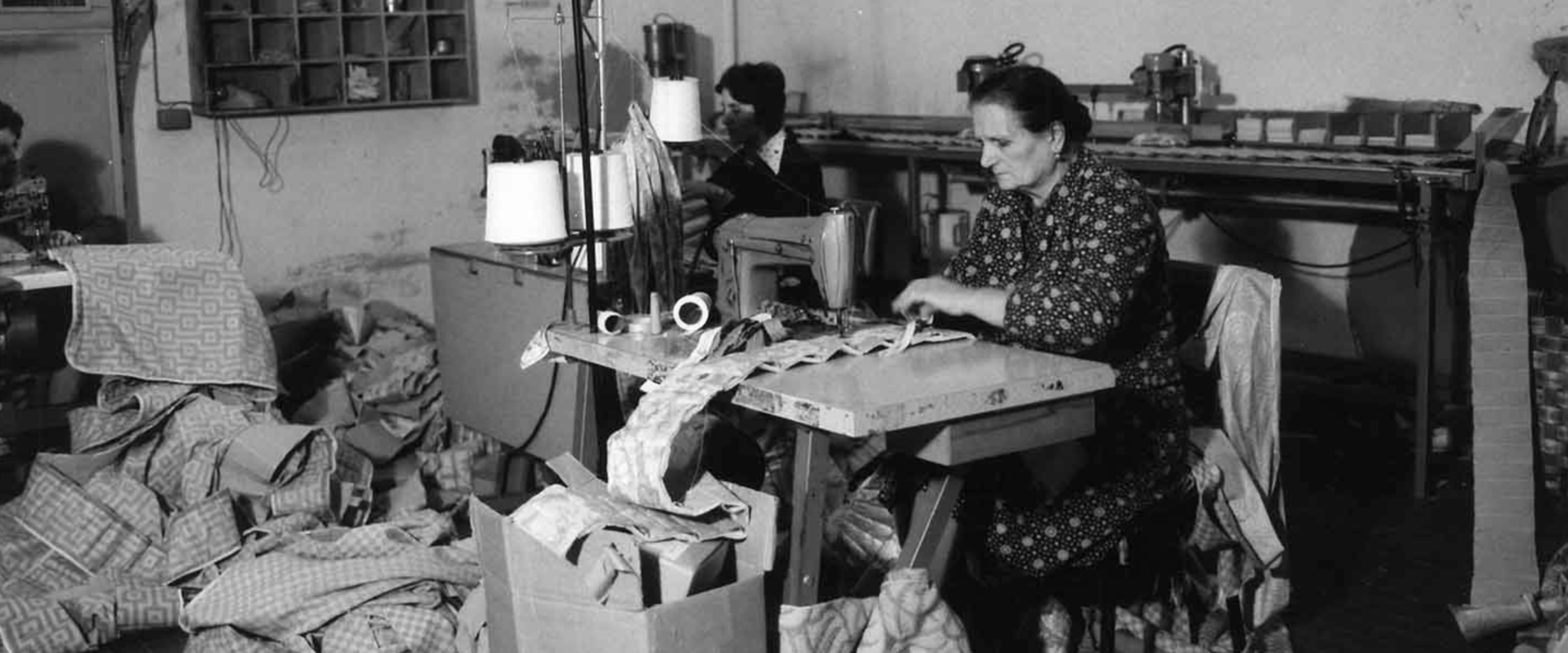 Today the company is present worldwide with more than 4000 retailers in 98 international markets and is the supplier of more than 500 great hotels. A young and determined management continues the development of this brand, along the road traced by the President Giuliano Magni, managing an entrepreneurial system with deep territorial roots and increasingly oriented worldwide expansion.
TUSCANY, THE LAND OF FASCINATION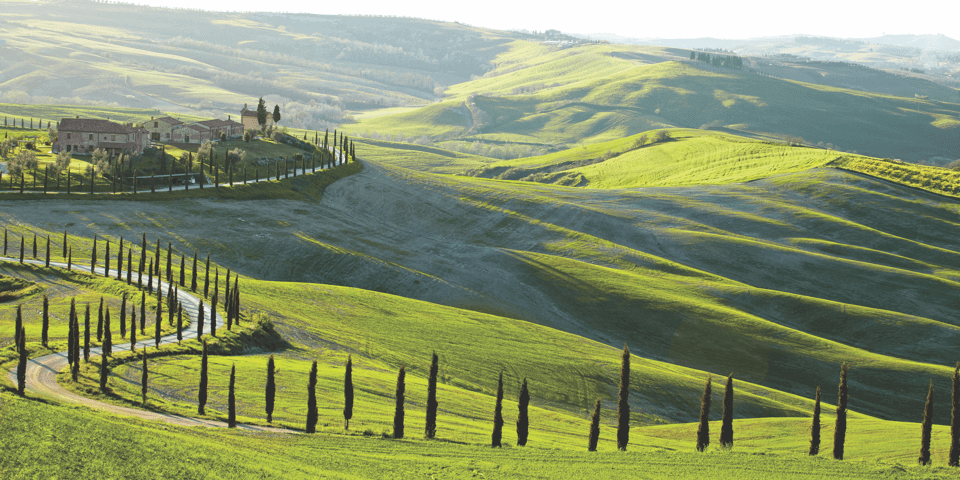 Magniflex was born in Tuscany, a region blessed by the nature, where the beauty of the landscape has always inspired art and geniuses. It is a type of richness that could only influence corporate culture in a positive manner. Because, without a shadow of a doubt, rest is an art too.
BUFFON AND MAGNIFLEX.
THE VALUES OF THE CHAMPIONS
A sport legend like Buffon knows that resting in the best possible way is important. This is why he has chosen Magniflex, the leader in sleep quality and innovation. The great goal-keeper of our national team shares values with Magniflex like commitment, pride and the constant pursuit to improve. These values have allowed both Magniflex and Gianluigi Buffon to become icons of the Made in Italy label, all over the world.
SUPPORTING THE ITALIAN NATIONAL FOOTBALL TEAM (THE AZZURRI)
BECAUSE IT IS OUR HISTORY, CULTURE AND PASSION
We are very proud to announce that we are the official partners of the Italian National Football Team. 
Values we hold dear, such as commitment, 
dedication and the ongoing pursuit of perfection, have triggered support from many athletes 
and our partnership with the Italian National Football Team is a clear representation of this direction. 
Italy is part of our history and culture and cherished in our hearts.
We are proud to support the Azzurri and their accomplishments on the pitch.