A relaxation which goes beyond sleeping
MagniSmartech:
Come sleep in the future
MagniSmartech is an innovative, high-tech system designed by Magniflex that integrates the bed, the bed base and the mattress. It features a sensor technology capable of collecting data of the people within the room and the room itself, color-therapy LEDs and an adjustable base.
In the heart of the mattress
The Outlast® temperature-regulating fabric that forms the cover creates a perfect microclimate during the night, while the Viscose, present in the cover makes it even softer to the touch.
The Memoform padding adapts perfectly to the body's shape, giving a pleasant sensation of lightness and relaxation. The Super Soft fiber padding provides an extreme feeling of well-being, improving the comfort while you're asleep.
The topper is available in 3 different materials, depending on your individual needs. The Eliosoft layer provides optimal support. The Memoform, an anatomical and cozy, the Magnigel, breathable and fresh, and the Latex, provides comfort and an ergonomic support and Elioform, a material that provides a sturdier and more orthopedic support.
The Eliosoft (11 cm) and Elioform (11 cm) wave-worked layers are designed to provide optimal support for your back.
Memoform, Magnigel Foam, Magnifoam Eliosoft,
Magnifoam Elioform, Latex
Cozy, Thermoregulating, Extra comfort, Breathable​
Dual Core, Topper personalizzabile, Top di gamma​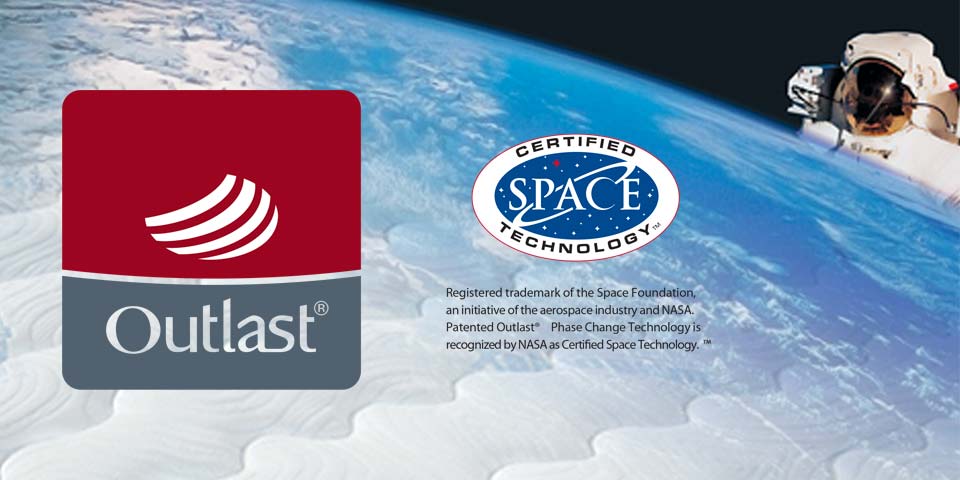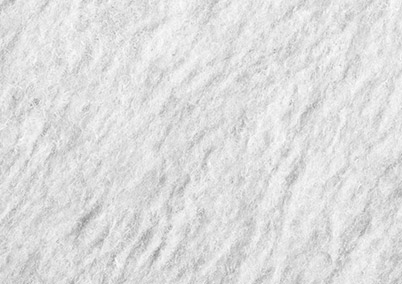 OEkO-TEx® - MADE IN ITALY certified
The bed system is designed to offer the best comfort thanks to the most innovative technology. 
An intelligent bed that responds to every need for well-being.
Beneficial for relaxing the lower limbs.
Ideal position for when you want to read in bed.
Independent management of the vibration function and a head and a leg lift.


Sensors detect the start of snoring and activate the change in posture that promotes the interruption of activity.
This mode uses vibrations and chromo therapy and activates a system that adjusts the body's position.
You can choose the diffusion of light in different colors for a deep and personalized relaxation.
Customizable Topper Materials
The toppers can be customized and combined independently.
Thanks to the different selectable materials for the toppers (Magnigel, Memoform, Elioform and Latex),
MagniSmartech is able to satisfy the different comfort needs of the couple.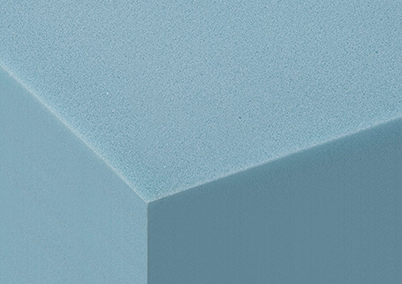 Magnigel Foam (6 cm) is an extremely soft, fresh and breathable material that combined with the Eliosoft layer offers a "Soft" comfort and ensures a feeling of extreme comfort and freshness.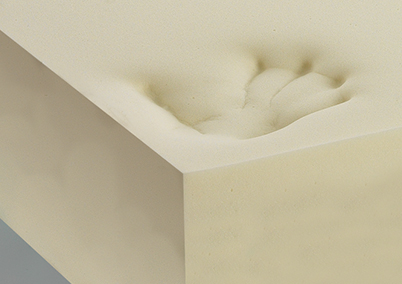 Memoform (6 cm) is an extremely enveloping material that adapts to the body's shape, giving a sensation of lightness and relaxation and exceptional comfort. Combined with the Eliosoft layer, it offers "Medium Firm" comfort.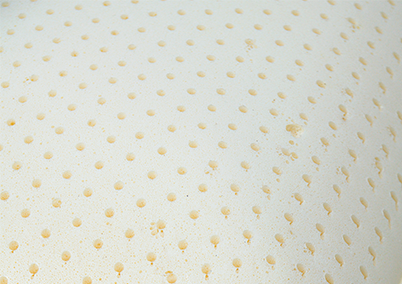 Latex (6 cm) is an extremely flexible and ergonomic material that provides an excellent feeling of relaxation, combined with the Eliosoft layer that offers "Medium Soft" comfort.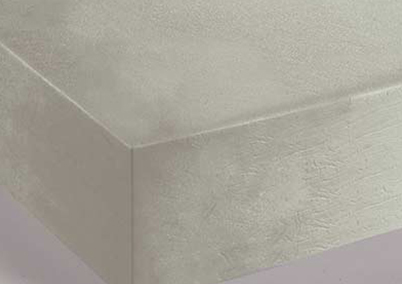 The topper in Elioform (6 cm), thanks to its microcellular, high-density foam structure, provides a firm and orthopedic support to the spine. Combined with the layer in Eliosoft, it provides a "Firm" comfort.