Magniflex, a luxurious mattress brand from Italy hold a launch event for the very first time under the Sleep Artistry concept in Thailand at Siam Kempinski.
Moments On Stage
Moments of stage in Magniflex launch event under The Sleep Artistry concept, with our honourable guests M.L. Kwantip Devakula and Khun Prang Apinara sharing real experience with Magniflex mattress as well as special participation in talking about the brand by Magniflex management teams flew over from Italy
The special performance specially designed for Magniflex launch event under the "Sleep Artistry" concept, representing the art of sleep through the beautiful art of Italian dance along with special beautiful singing by Khun Mariam that offered happy and wonderful moment in the event.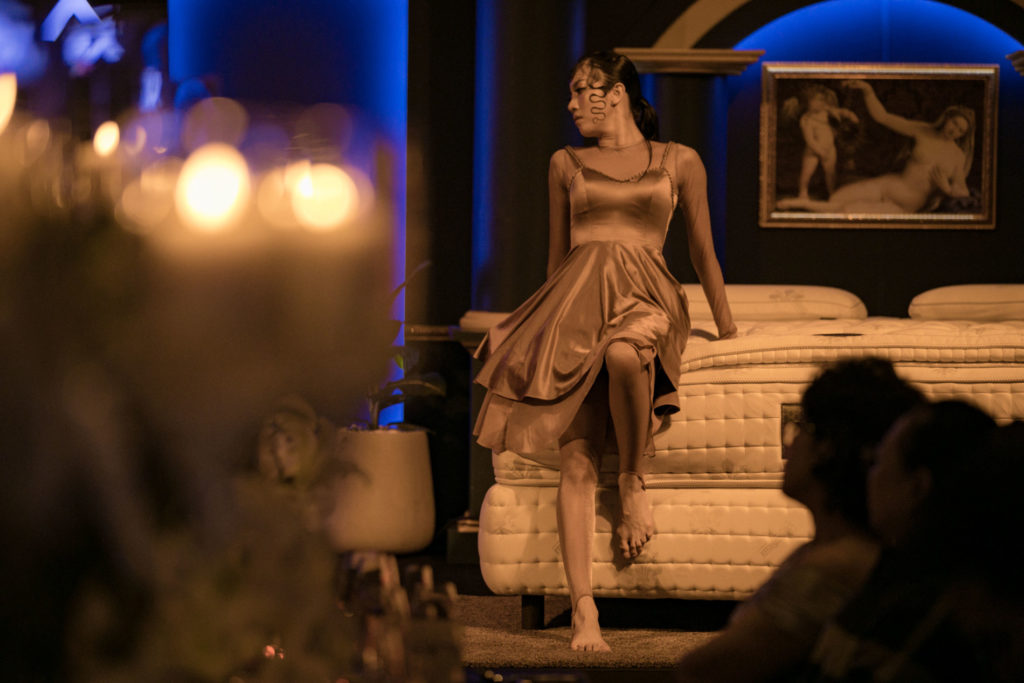 Group Photo
Group photograph with honourable and special guest attending Magniflex Launch Event.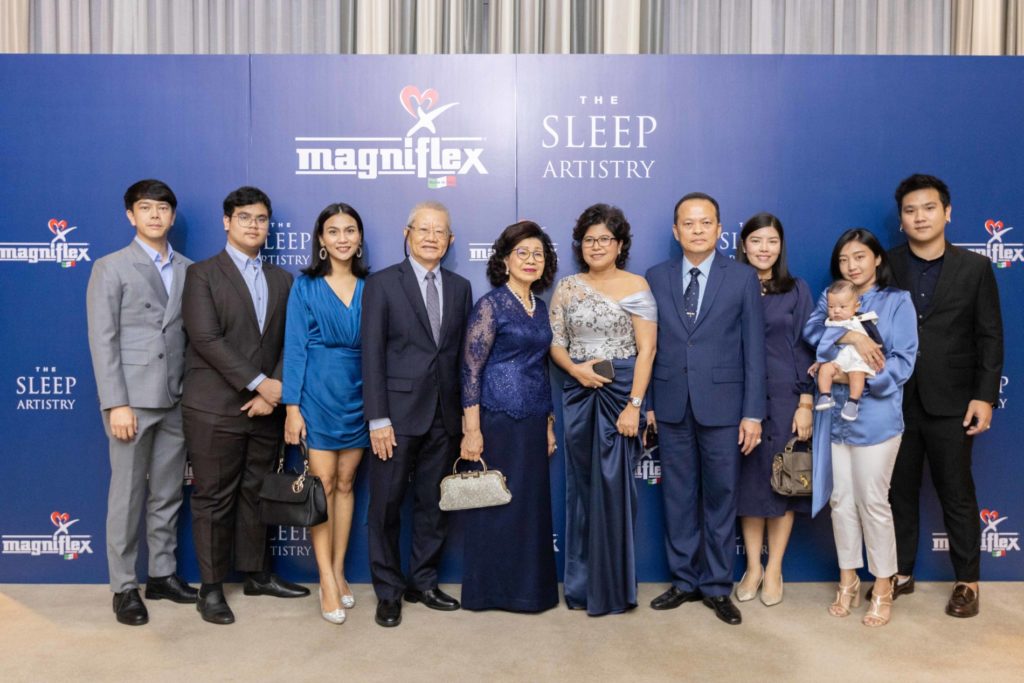 Overall Ambience
Special moments in Magniflex launch event, a very unique experience with purely Italian made mattress, outstanding in craftsmanship and luxury.