THE SECRET OF A GOOD NIGHT'S SLEEP LIES IN THE HEART OF OUR MATTRESSES
Magniflex products are specifically designed to meet different needs through wide arrays of distinct support systems.
Each product is crushproof due to the high quality of their raw materials that do not change over time.
HIGH-TECH INNER MATERIALS
INNOVATION NEVER SLEEPS
Magniflex commitment to research and the use of the high quality raw materials come together to create the ideal mattress for every need and type of comfort.
ALL-NATURAL INNER MATERIALS
ALL THE QUALITY OF NATURE
The clever use of the best natural materials is what makes Magniflex mattresses truly unique. The finest fibers are carefully selected and combined to achieve maximum comfort and support in every product line.
The most advanced technology to provide superior quality rest
Magniflex is always looking for solutions that improve the quality of sleep. Technical fabrics are tear-resistant and have anti-crease and anti-static properties. Synthetic technological fibers and mixed fibers guarantee maximum breathability.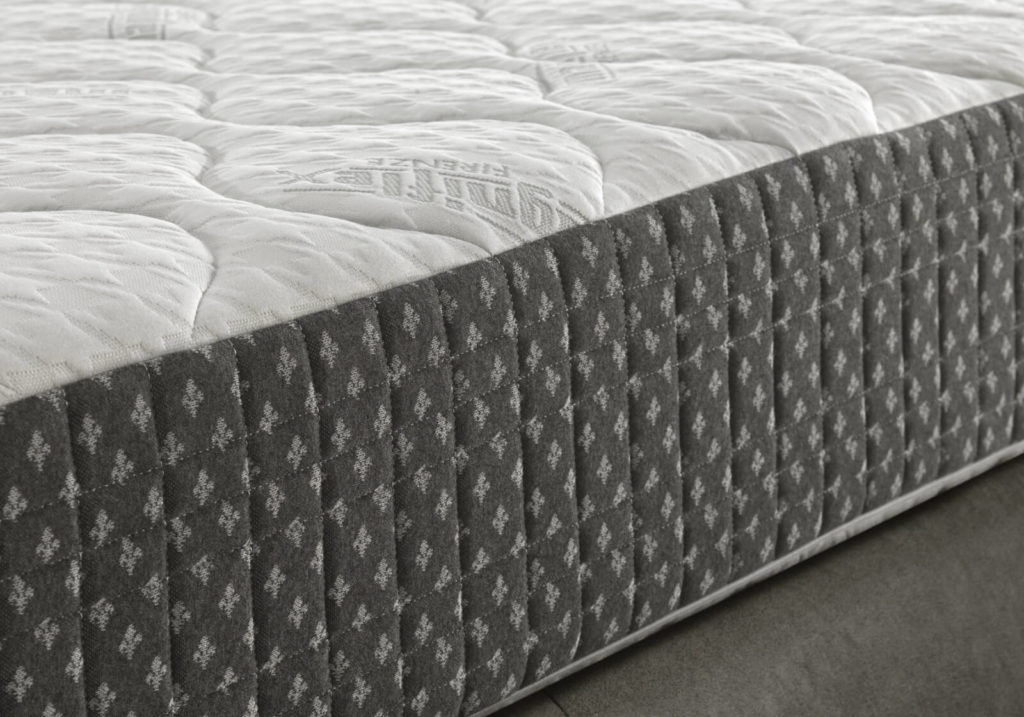 Even nature can be turned into a woven fabric
The fabrics of this line are processed with natural fibers that offer real health benefits. Each of them is breathable and hypoallergenic and guarantees the non-toxicity and hygiene of the products. The use of natural substances and vegetable fibers is controlled by the rules that certify the quality of the products and respect for the environment during the extraction and processing phases.