The Magniflex philosophy is based on four key values : excellence in rest,
the importance of wellbeing, innovation drive and protection of the environment.
Each one of these elements help to realize one single dream : offering rest which is not only comfortable,
but improves the overall quality of life that is in balance with the shared environment.
TO LIVE WELL, YOU NEED TO REST WELL
Resting well is the very ground of a healthy life, not just a matter of pleasure. This is why Magniflex has always put its wide experience to the service of sleep, by making only top of  the class products that provide the ultimate comfort and supreme wellbeing.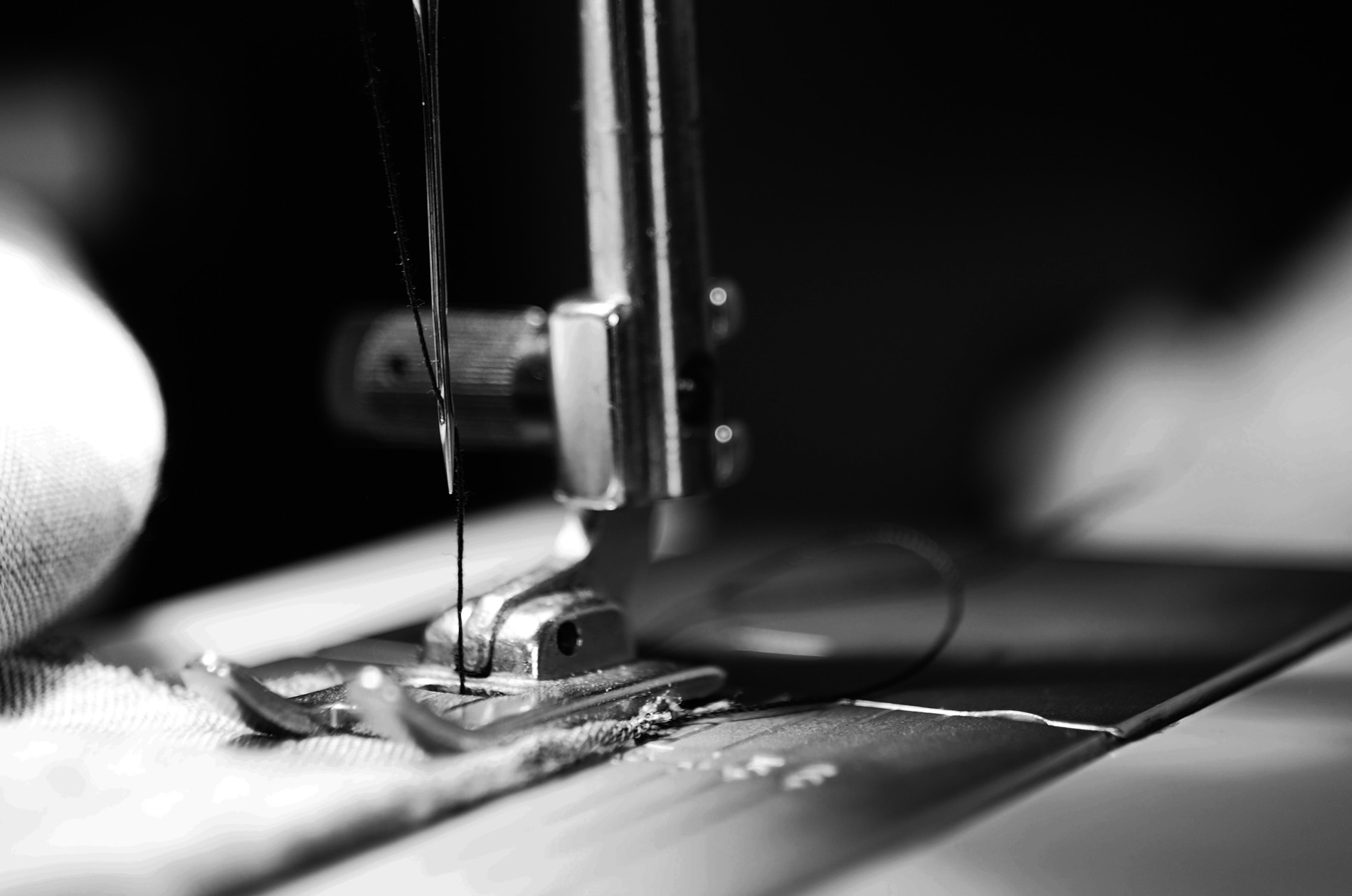 THE "MADE IN ITALY" THAT MAKES THE WORLD SLEEP
The artisan sensibility and the Italian genius creates unique products: that make "Made in Italy" the guarantee of a quality worldwide. Today, Magniflex is considered the spokesperson of the "made in Italy" rest in the world. Clients, wherever they are, know that they can find unparalleled passion and dedication when making Magniflex mattresses.