All Natural Inner Materials
ALL THE QUALITY OF NATURE
Horsehair is an extremely resistant, flexible and elastic fiber. Thanks to its natural conformation, it easily regains its original shape, while its hygroscopic capabilities ensure the absorption of moisture. The result, known since ancient times, is an unaltered comfort over time and it is no coincidence that Magniflex uses it in its manufacturing process.
Cashmere is a very soft animal fiber characterized by an extraordinary ability to retain air. Its use gives the products we manufacture a high degree of thermal insulation, which helps to retain heat when more is required. It is also able to resist dirt, especially dust. One more reason that will make you love cashmere.
Merinos wool is one of the finest animal fibers ever obtained from the shearing of the best wool sheep. Extremely thin and soft to the touch, it has strong thermoregulatory and breathable properties, which leaves your skin free to breathe.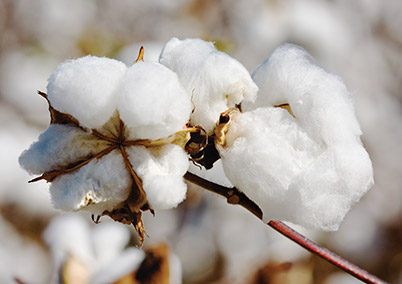 Cotton is a soft and resistant vegetable fiber. It stands out for its great breathability, which keeps it fresh in contact with the skin, and for a structure that easily absorbs moisture. The best for your comfort.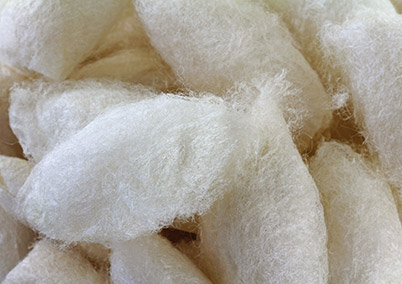 Silk is the thinnest and most robust natural fiber. It resists deformations while remaining soft and pleasant to the touch. It is also an excellent insulator that keeps you warm in the winter and cool in the summer.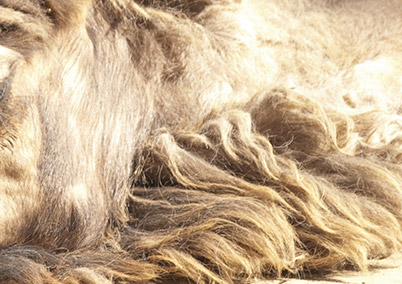 With its structure that can retain heat, camel wool is ideal for winter paddings. The material's hygroscopic properties allow it to absorb and dissipate the moisture released by the body, ensuring a microclimate that is always dry and pleasant for your rest.